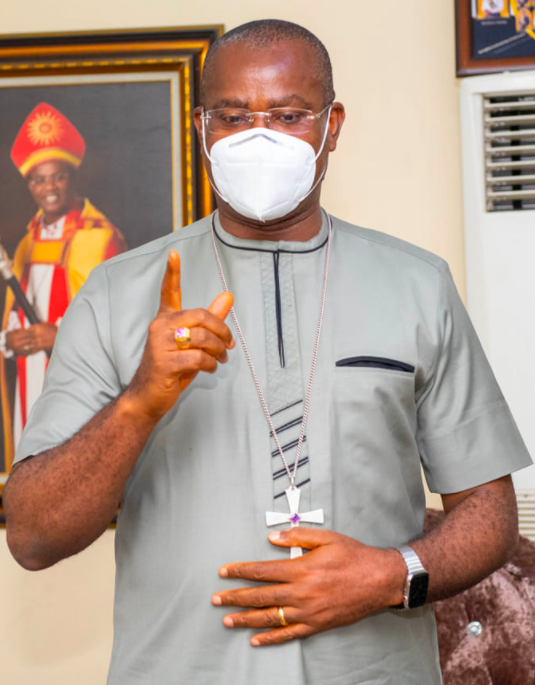 In his short and concise sermon this morning at the Calvary Chapel, Bishop's Court, the Bishop charged the congregants on the need to give out love at all times. He went further to reiterate that when people treat others with love, God is pleased.
He took his bible reference from Acts 27:21-23.In his words, "In this world, we are not living for ourselves alone, rather we are living for God and others. There is nothing you'll do for God that is a waste. In our service to God and mankind, let's be conscious of rendering quality service ".
In his closing remark, he prayed that God will help us to release agape love (Gods kind of love) always.